Get Access to 99% of the Largest US Cores
Secure API Connectivity, trusted by over 1,000 organizations. NXTsoft is the leading provider of API connectivity between Fintech companies and financial institutions.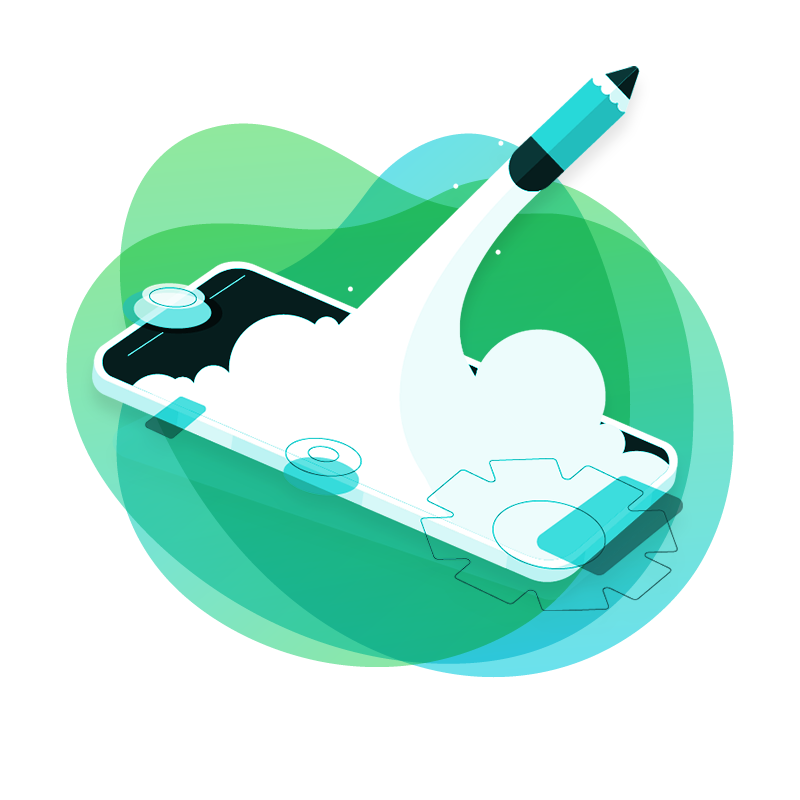 APIs for Fintechs
You've developed an awesome solution that is going to revolutionize the financial industry. Or you have a successful, established solution. Don't waste valuable time and resources creating different connections to various core systems and financial institutions.
With OmniConnect, you can:
Go to market right away.
Reduce connectivity costs.
Close more deals, faster.
---
Breaking the Integration Barrier
Integration dominates 30% of the sales conversation. Solve connectivity, and get to the good stuff: Fintechs and financial institutions mutually benefiting both the customer and the bottom line.
Managing data loads, networks, and security is challenging for many financial institutions, businesses, and governments. Our APIs for fintech and financial institutions offer data connection, security, and optimization solutions.
Proven Experience
With 25+ years of experience connecting Fintech solutions to banks & credit unions, our innovative solutions are built on the strongest technology foundation in the industry. (Not to mention, the highest industry and regulatory standards!)
Recently, NXTsoft worked with a Fintech company that was using three full-time developers just to manage software integrations to the various core systems of their financial institution customers. Through partnering with NXTsoft and standardizing their interfaces, the company was able to reduce this to just one developer working part-time on interfaces! The other developers were then able to focus on the continued development of the company's flagship solution.
Reach out to discuss how the right API strategy can save you time and money today.